---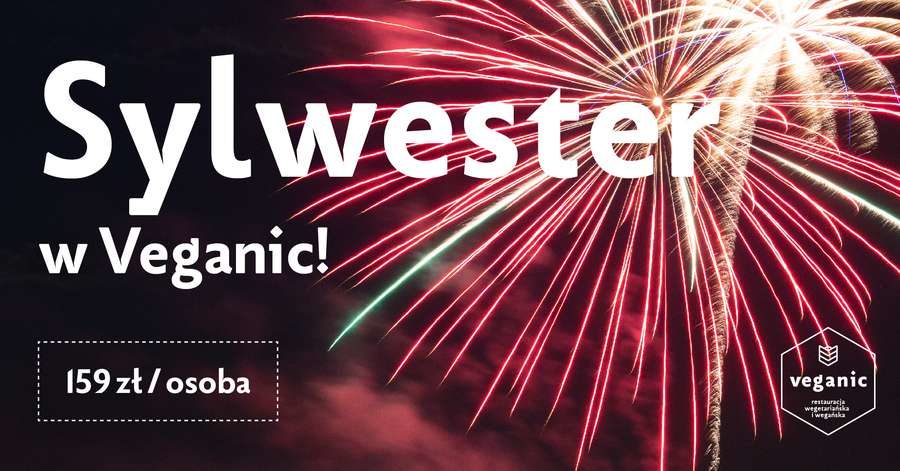 🎇🎆 New Year's Eve is getting closer and closer. If you are fed up with grand balls, loud discos or low-key home parties, then we've got..
Czytaj dalej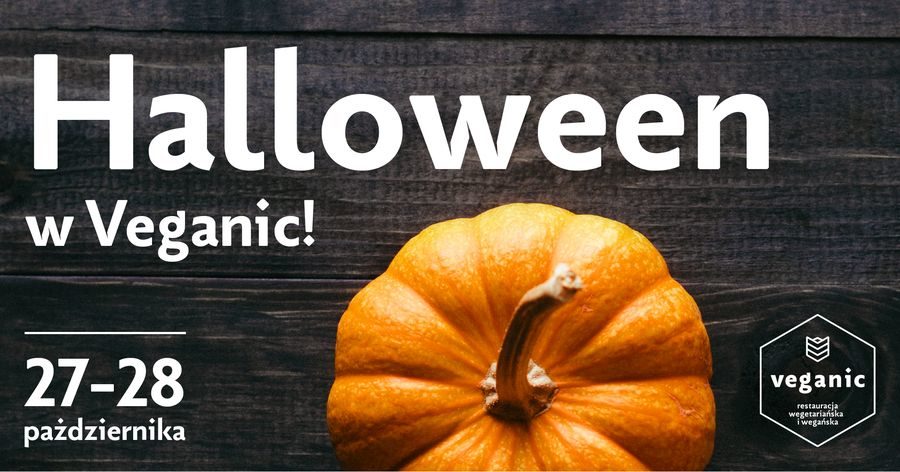 🖤🖤 Już od dłuższego czasu z niecierpliwością odliczamy kolejne tygodnie do Halloween… Nie mogliśmy dłużej wytrzymać i musimy podzielić..
Czytaj dalej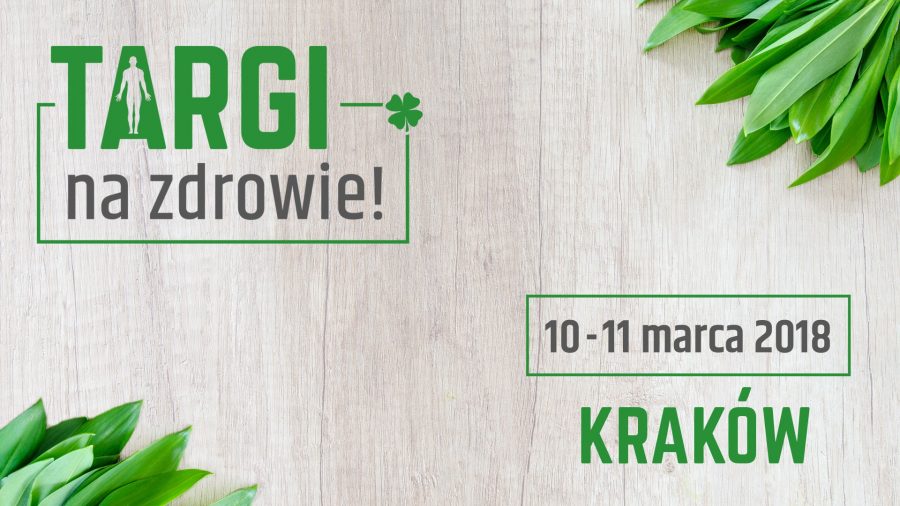 Zapraszamy Was na Targi na zdrowie!  Bądźcie tutaj razem z nami 🤗🥦💕
Wszystko związane ze zdrowym stylem życia, zgromadzone dla Ciebie w..
Czytaj dalej